Thanksgiving, 2001
We sorely miss Alberta Rooney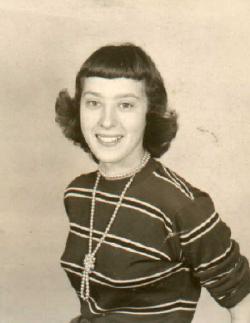 who died of cancer and was buried on Tuesday before Thanksgiving day.
For all our married years we have shared Thanksgiving with the Rooney's. This year was no exception, and it really helped that all the family was here. There were many activities with the youngest children, and when all had gathered, some wondrous after dinner football and soccer play outside.
Click here to view some memories of Alberta.
To view a slide show of the weekend activities, click on any thumbnail below, and continue from that point by clicking on "Next". "Exit" brings you back to this page.
Klebosky's arrived first, and we had a nice day on the beach at Sandy Hook, followed by some quiet time


Thanksgiving day the young cousins found various ways to amuse themselves


We had two tables for dinner, and the little ones ate on a beach towel in the foyer (not shown)


Football and soccer games were enthusiastic as ever