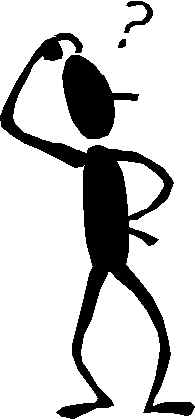 Spelling of Olaf or Olof
The list of passengers on the SS Nevada which sailed from Liverpool to Port of New York, arriving May 25, 1870 shows Olof Larson age 22.
A document of the Commonwealth of Pennsylvania dated Oct 5, 1876 stating his intention to become a Citizen of the United States, spells his name Olof.
In letter #3 in the "Blue Book" Sarah Jane, his wife, signed her letter Mrs. Olof Larson
A 1912 Report of the Department of Mines list him incorrectly as Olef Larson, and the death certificate may also carry that spelling. The certificate is hard to read.
The 1900 and 1910 Pennsylvania census lists him as Oliver.
My mother refers to him most often as Olaf in her books, although she does also use Olof occasionally.