Two nights at our timeshare in NYC
April 28-30, 2015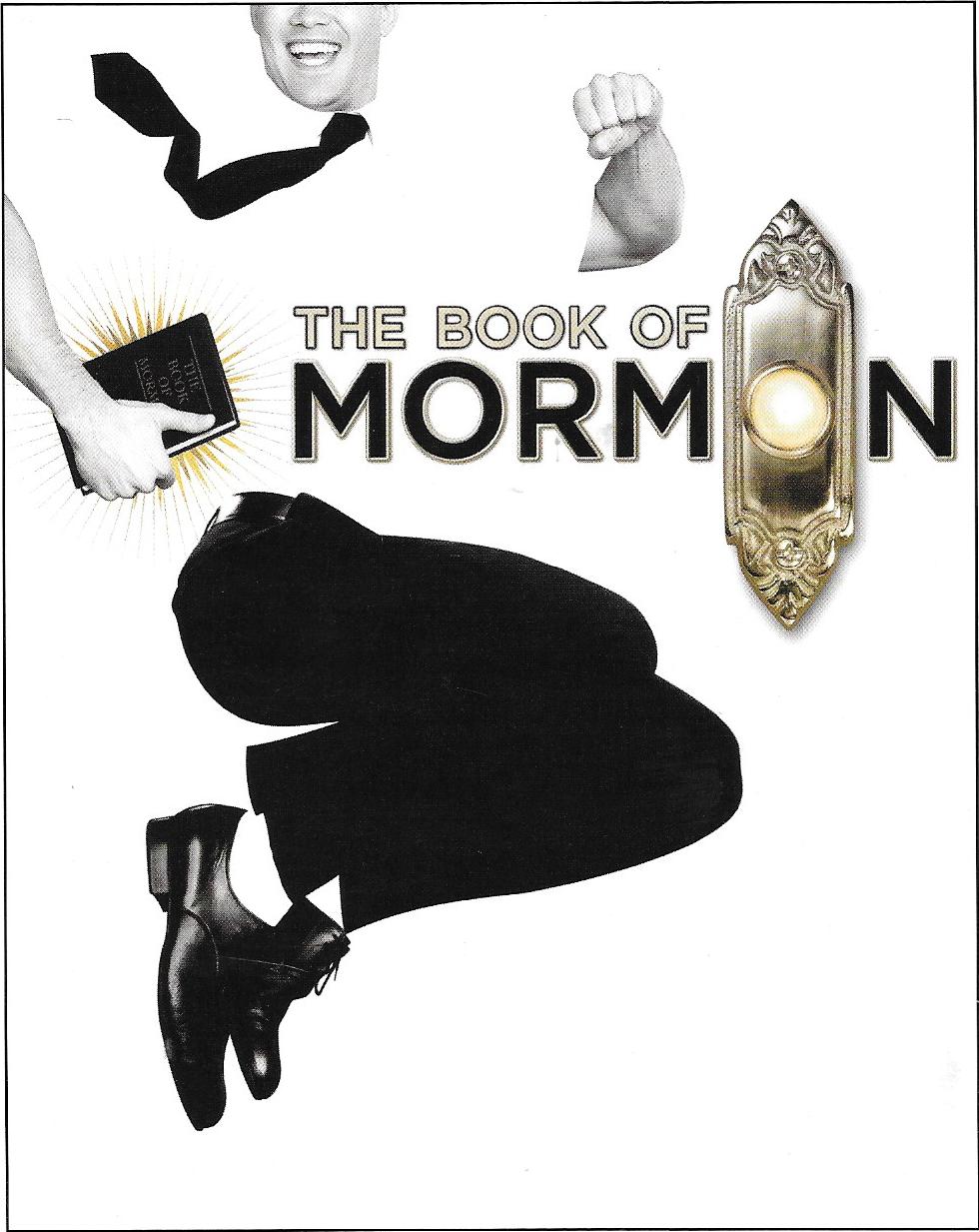 Tuesday
We were early for check-in so we took advantage of the beautiful day for a walk in Central Park. Then at 7:00 pm we attended the show "The Book of Mormon". It was excellent, but probably not if you're really religious. We thoroughly enjoyed it. And we weren't alone. The audience gave them a standing ovation at the end. The dancing was superb.

Wednesday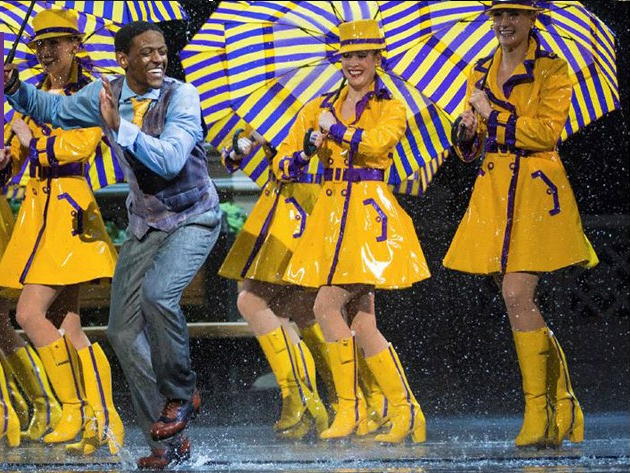 At 11:00 am the Rockettes put on their "Spectacular Spring Show" and it was truly spectacular. We attended with a group from the Manhattan Club timeshare, and enjoyed conversations with other owners.

Afternoon in MOMA. There we joined a group discussion in the Futurists section. They were reading from writers of a hundred years ago who explained the thinking of the artists at the time. It clarified the meaning of some pictures for sure, but also (to me) talked of today's issues. One reading was from Valentine De Saint-Point, "Manifesto of the Futurist Woman" of March, 1912. "It's absurd to divide humanity into women and men; it is composed only of femininity and masculinity". Realizing that the writings were a hundred years ago and the Supreme Court is just now ruling on same sex marriage, it sure takes a long time for ideas to evolve and propagate.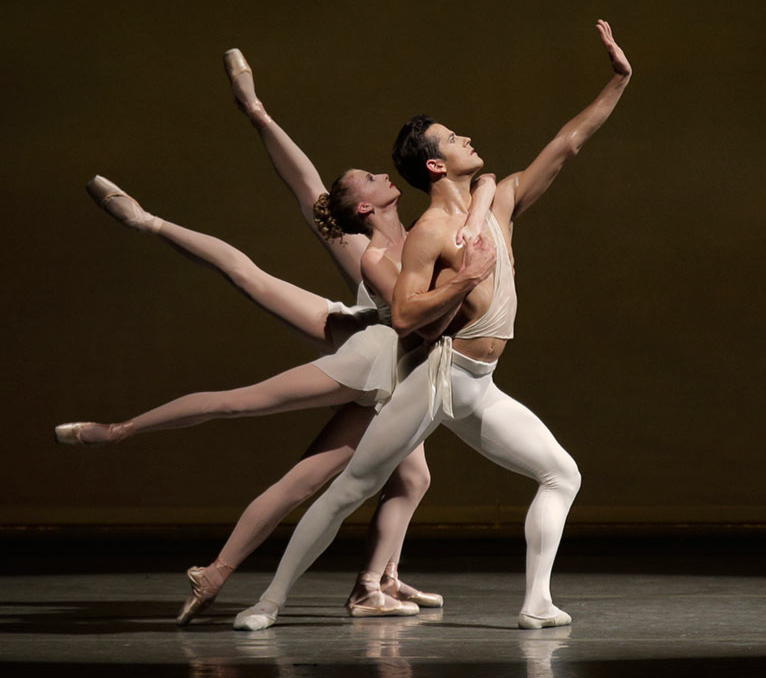 7:30 pm NY City Ballet at Lincoln Center. Although beautiful, it probably was not a good idea to experience this on the same day as the Rockettes. The Ballet is excellent, but except for dancing on their toes the Rockettes do all the same athletics, plus they do it in unison and precision with their entire corps.

About 10:30 pm we were watching TV in our condo when we heard shouting in the background. We muted the TV and still heard it. So I went to the window and witnessed marchers on the sidewalk below. MSNBC reported demonstrators in Union Square, but this was 7th Ave at 56 th St. Maybe these marchers had disbanded from Union Square and were headed for Central Park (a long walk). We saw no mention of it on TV.

Thursday
Breakfast at Brooklyn Diner
Beautiful flower arrangement exhibit at the Nippon Club on 57th St. I've never seen so many original and beautiful arrangements in one place before. And this was only a one week-long exhibit, so we were really lucky to find it.
Then the 1:43 pm train home